Take control of your pelvic health
Bloom provides sensitive, clinical-grade care for pelvic health. Bloom was built by women, for women and individuals with vaginal anatomy. We understand you.
Learn more
Bloom provides comprehensive care for often-dismissed health issues, including:
Pelvic Disorders
From sexual health, to pelvic pain and complex dysfunctions, you can address your core and pelvic health which can improve intimacy, comfort, and daily life.
Reproductive Health
Improve your pelvic health in any reproductive stage, including preconception, pregnancy, postpartum, and menopause.
Bladder & Bowel Disorders
Changes to your bladder and bowel function make life challenging. Better pelvic health can help you get the relief you deserve.
Changing the Way You Heal
Our Pelvic Health Specialists are experts in pelvic health and they all have Doctor of Physical Therapy degrees. They will work with you to create a unique clinical program tailored to your needs.
The app connects to pod for your exercise program. It also gives you access to exercise results and educational resources that focus on behavior change and habit formation.
Your pod tracks and measures the force, stamina, and accuracy of the pelvic floor, offering real-time feedback and results.
Your partner in pelvic care
Pregnancy
Pregnancy
Improving your pelvic health can help reduce pregnancy pain and discomfort, prepare for labor and delivery, and improve total body function through the second and third trimesters.
Postpartum
Postpartum
Once baby arrives, focus on your recovery and minimizing long-term issues, like urinary leakage, hip and low back dysfunction, and pelvic pain.
Menopause
Menopause
Bloom helps you navigate perimenopause and menopause with grace, building the strength and endurance to keep your pelvic floor healthy for the future.
Pelvic Pain
Pelvic Pain
1 in every 7 women face pelvic pain. Whether in your professional or personal life, don't let discomfort be your normal. Take control of your symptoms and live confidently.
Sexual Health
Sexual Health
1 in every 3 women experience painful intercourse at some point in their lives. Bloom can help relieve pain and improve your intimacy.
Bladder & Bowel Disorders
Bladder & Bowel Disorders
32% of women experience urinary incontinence and 10% suffer from bowel incontinence. Bloom focuses on pelvic floor function to help improve bladder and bowel leakage, frequent constipation, bloating, and pain.
Check your benefits
See if your employer or health plan offers Bloom. If yes, you will complete the online enrollment form.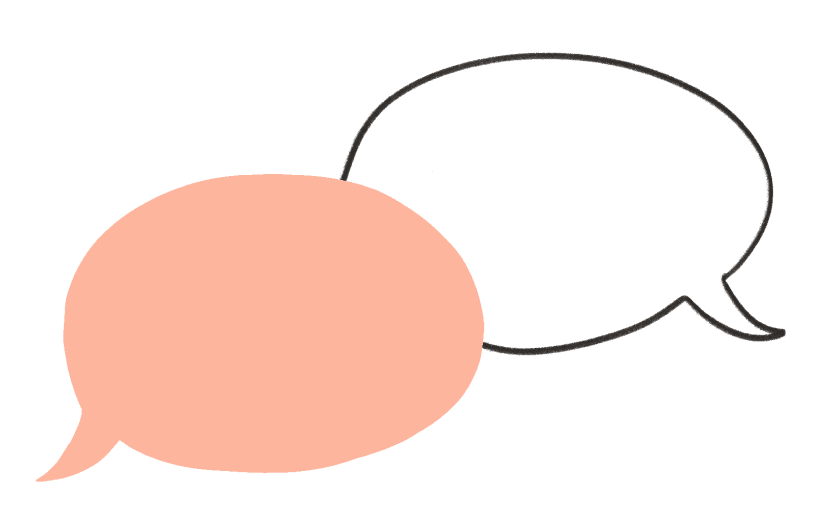 Meet your Pelvic Health Specialist
In your virtual meeting, you will get insights from your specialist and learn about your tailored program.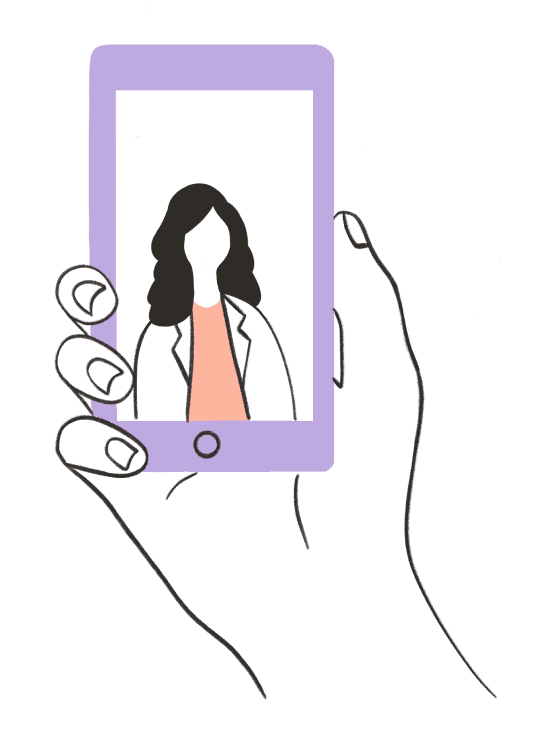 Get your Bloom kit
We'll ship your kit, including your pod, so you can get started.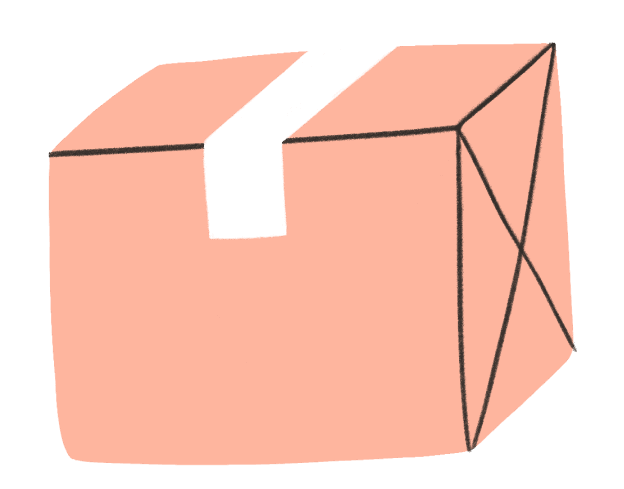 Start your program
Find relief from the comfort of home with a program tailored just for you.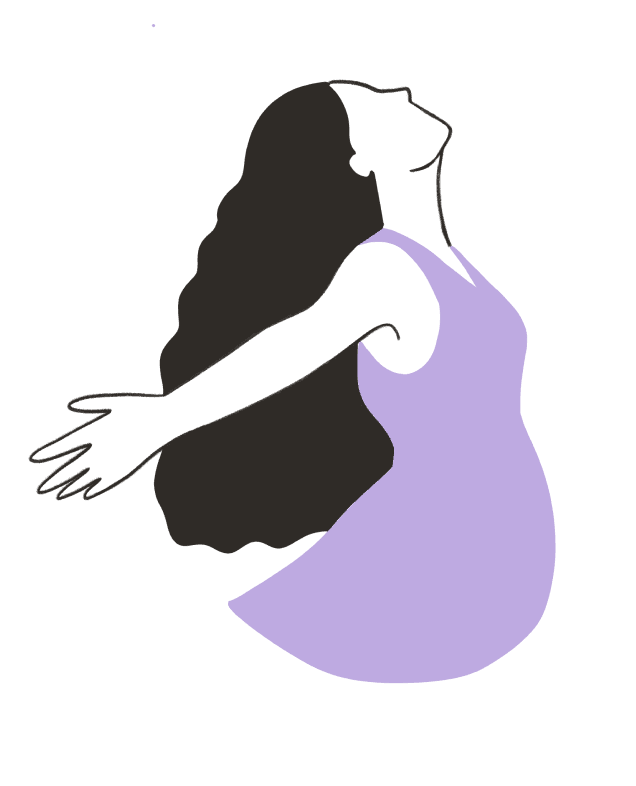 Danielle's pelvic therapy experience
Danielle, Mom of 3
Sword member, Bloom employee
Moms shouldn't suffer in silence from postpartum pelvic dysfunction.
Danielle suffered life-threatening complications after the birth of her third child, and struggled for 18 months with her pelvic health. Learn how pelvic therapy changed her life.
Our advisory board
Swati Mathai
Former VP of National Accounts at Anthem
Carol Skorulski
Northeast Region Leader of the US National Segment at Cigna
Brian Marcotte
Past President and CEO at Business Group on Health
Erik Sossa
Former VP of Global Benefits at PepsiCo
Like many, I've suffered with chronic pelvic pain for a long time and was repeatedly told that it was normal. For all of you in the same situation, it's an absolute honor to provide this innovative solution to help people all around the world.
Marta Cardeano
Bloom General Manager